Bitumen vs Asphalt
What's the difference between Bitumen and Asphalt? Should I use Bitumen or Asphalt?
Bitumen is actually the liquid binder that holds asphalt together. The term bitumen is often mistakenly used to describe asphalt.
A bitumen-sealed road has a layer of bitumen sprayed and then covered with an aggregate. This is then repeated to give a two-coat seal.
Asphalt is produced in a plant that heats, dries and mixes aggregate, bitumen and sand into a composite mix. It is then applied through a paving machine on site as a solid material at a nominated or required thickness, relative to the end use. Asphalt results in a smoother and more durable asphalt road surface than a bitumen-sealed road.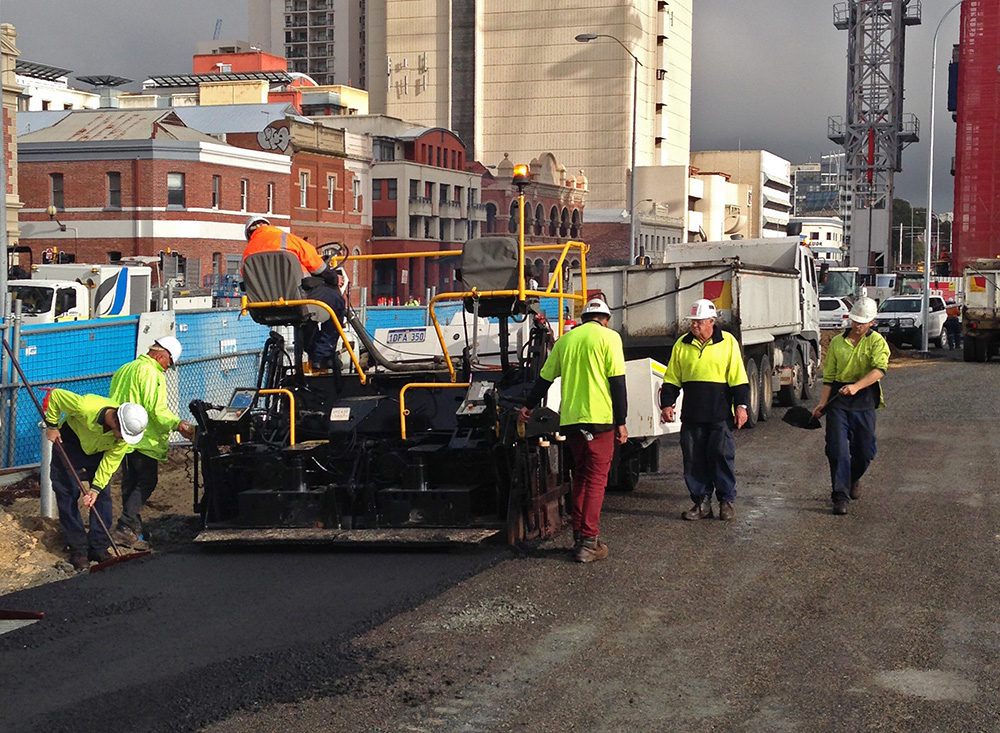 Check out our past projects to see how we lay asphalt. Alternatively, if you have any questions you can contact our team today or request a free on-site quote.